A big exhibition "Russian week of Art" has come to Moscow Artist House.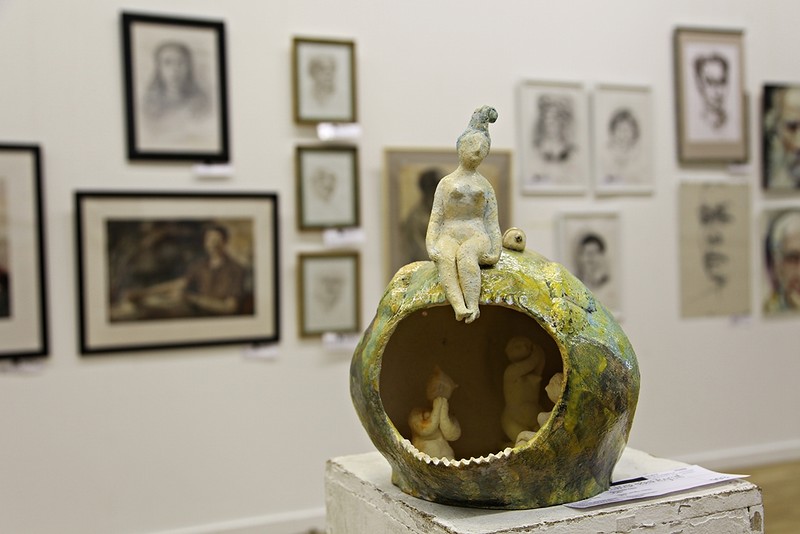 Sculptures, paintings, installations and master-classes have occupied several halls.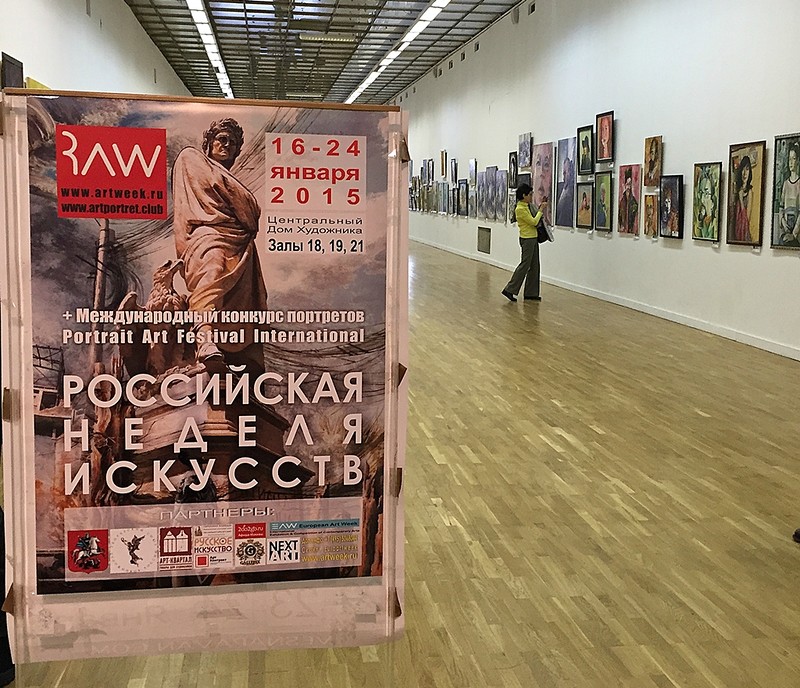 A part of my report was made as a mobilography (a part of photos is taken by mobile phone). Enjoy the mobile-informative story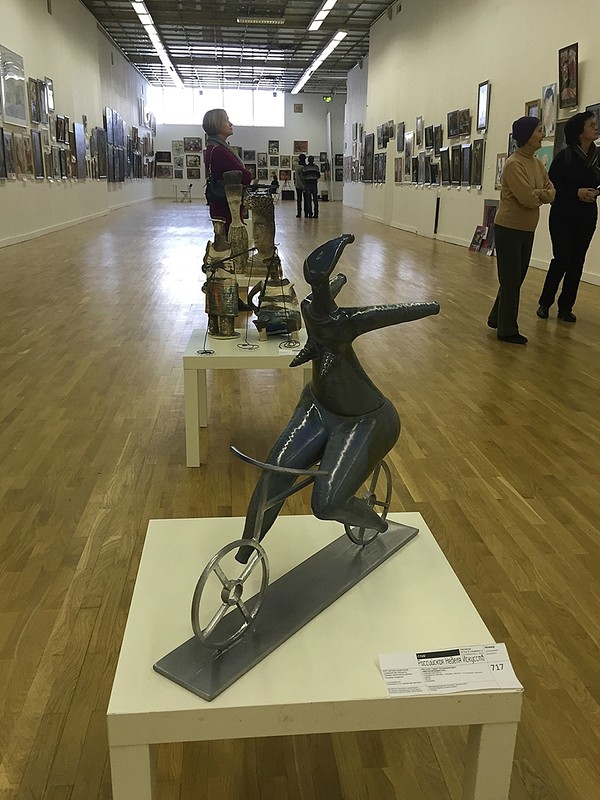 Let's run?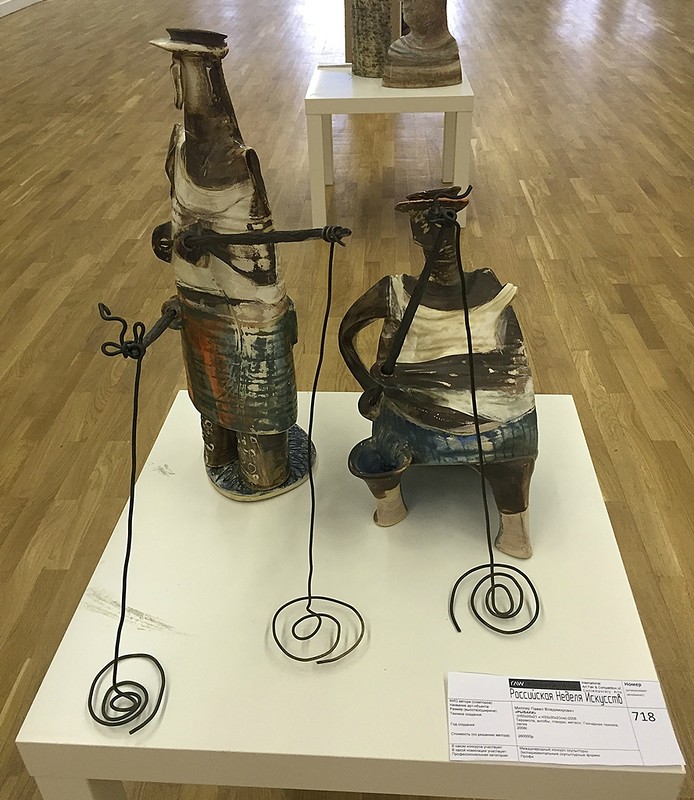 We'll be catching the art, because we have only one week and this week ends at 24th.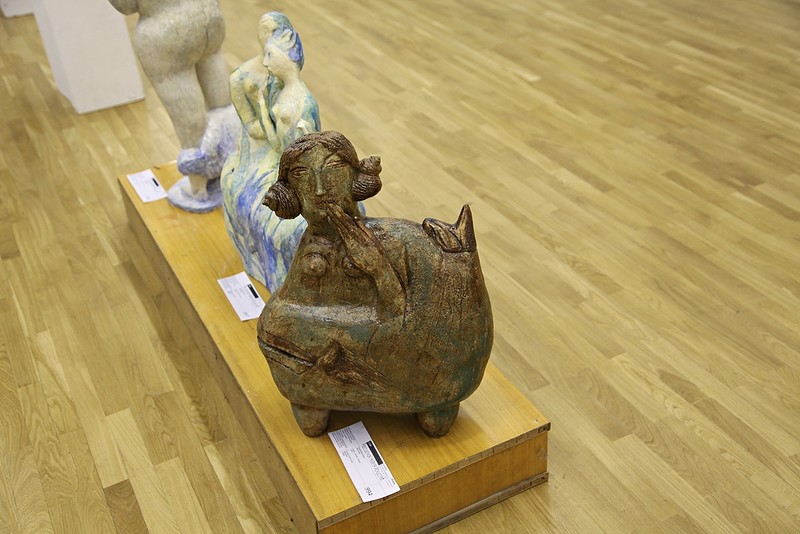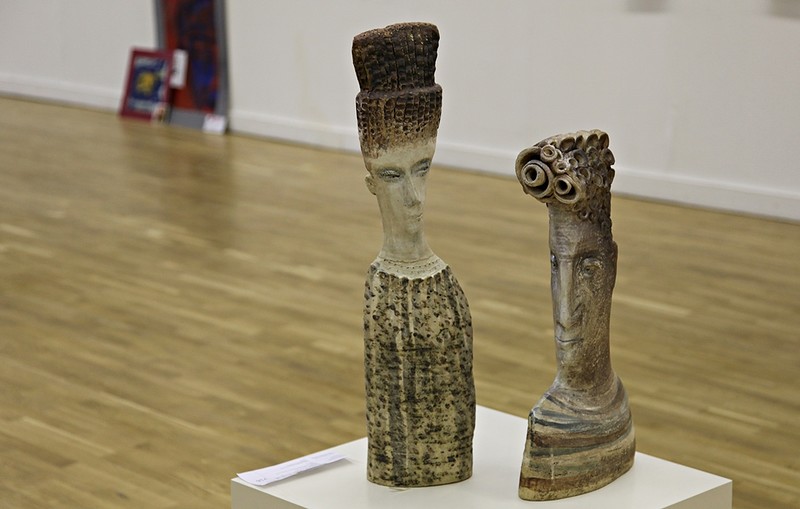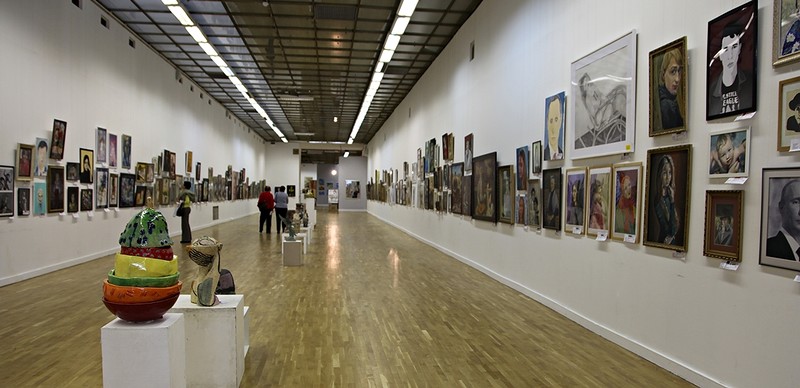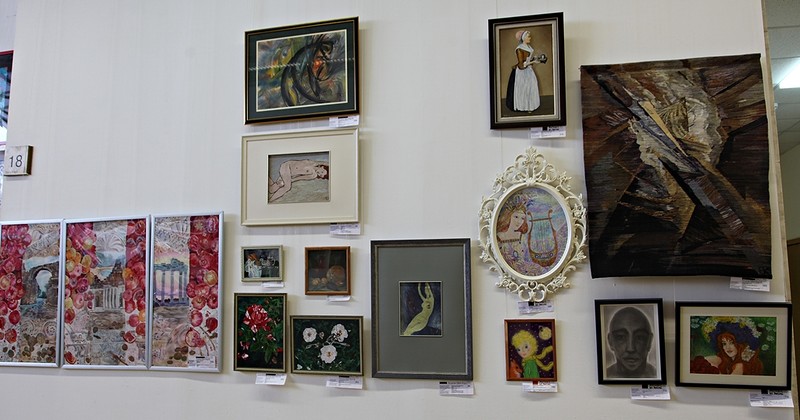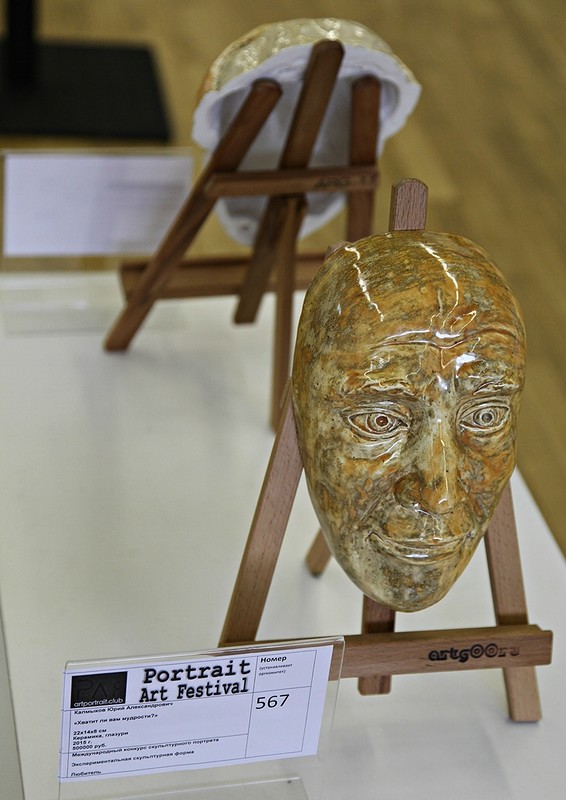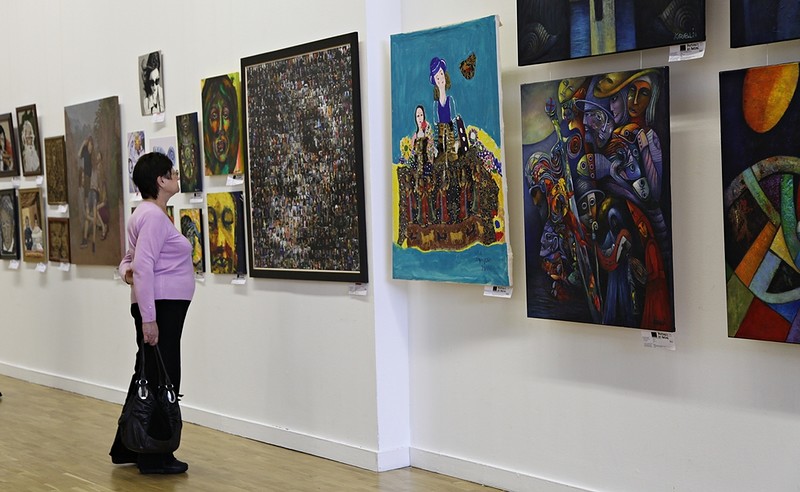 What I liked myself is a collection of musical instruments: a "Jew's harp chest"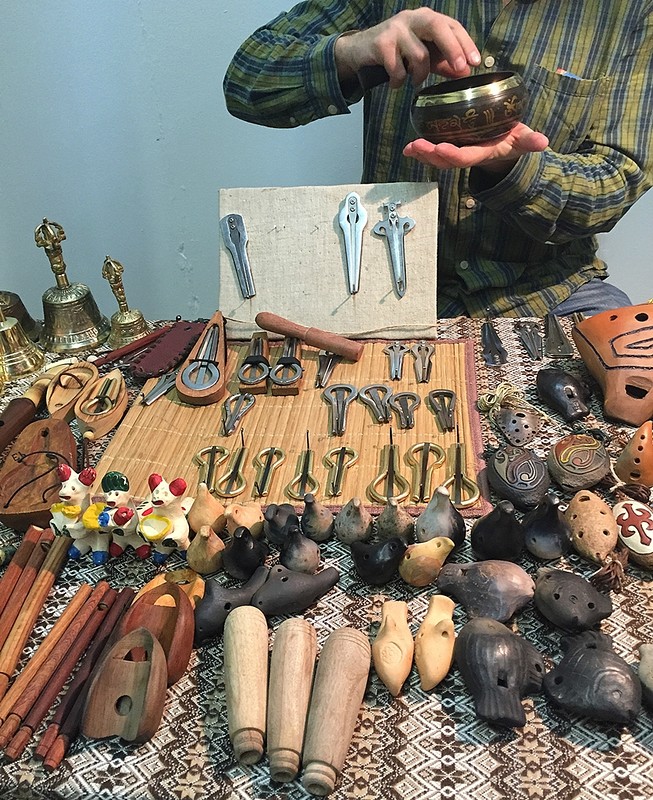 What do you think about this nose flute? It is used in Brazilian samba rhythms.
Some children works.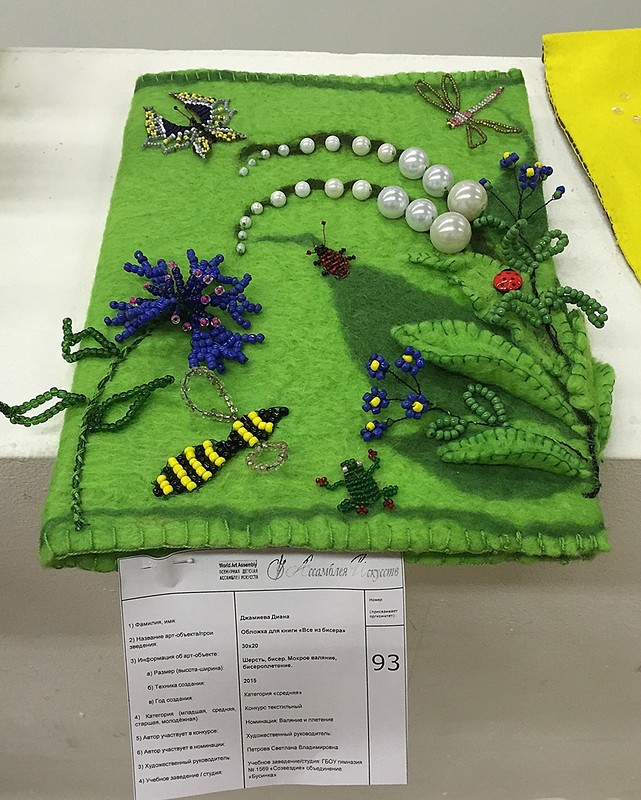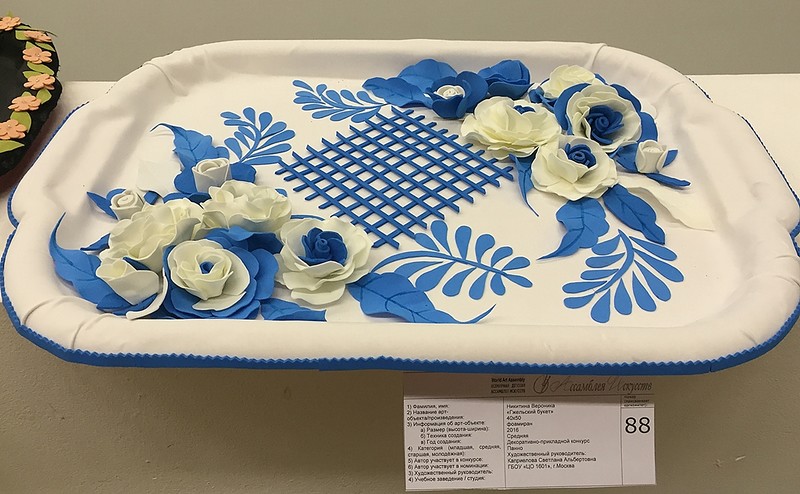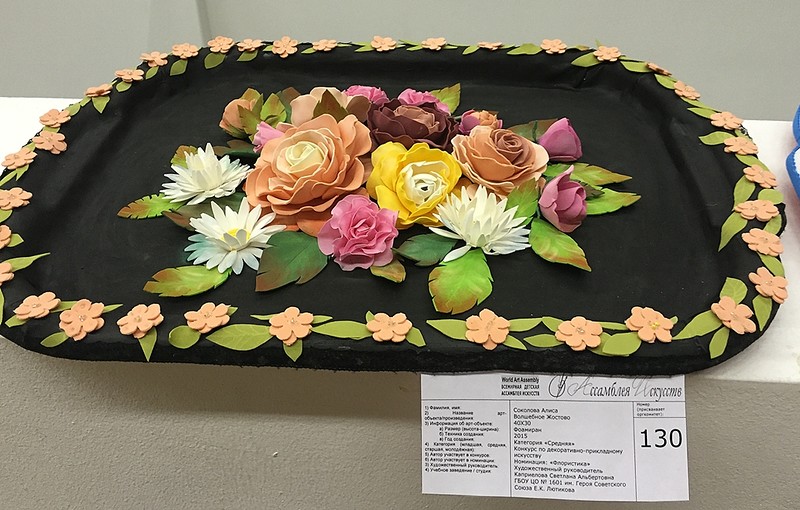 Such an exhibition…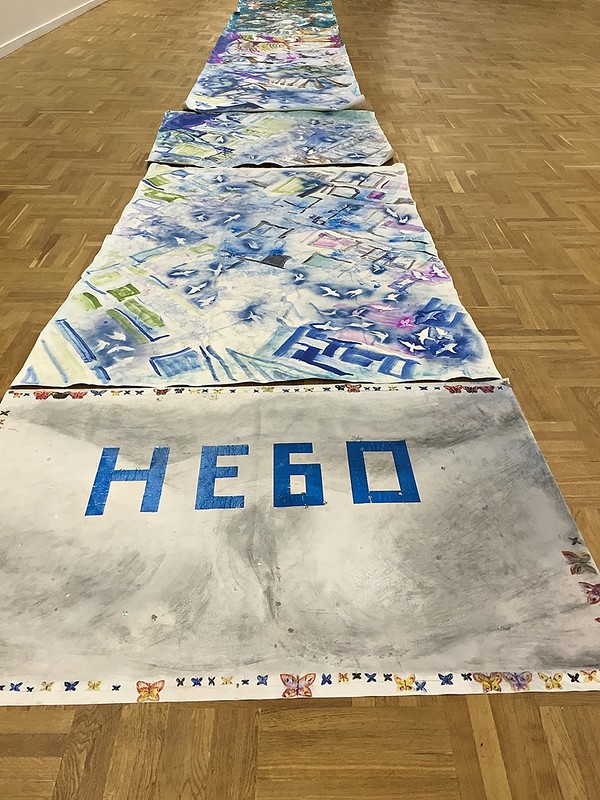 I'd like to show you some works from the other halls.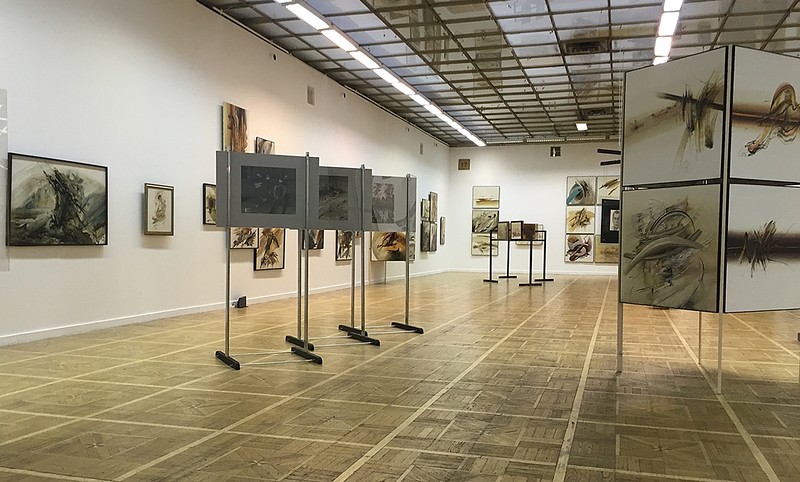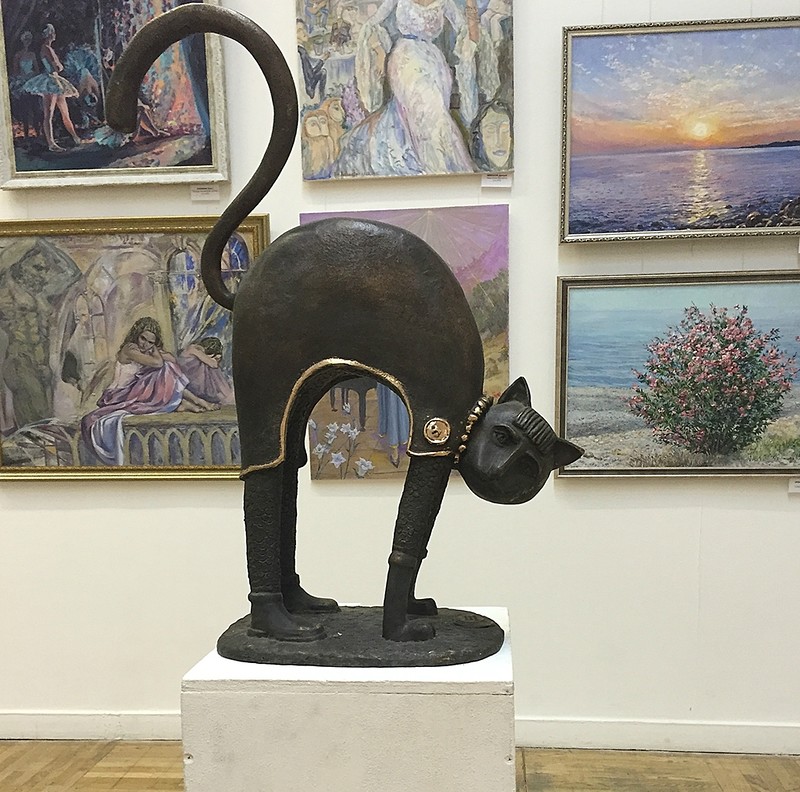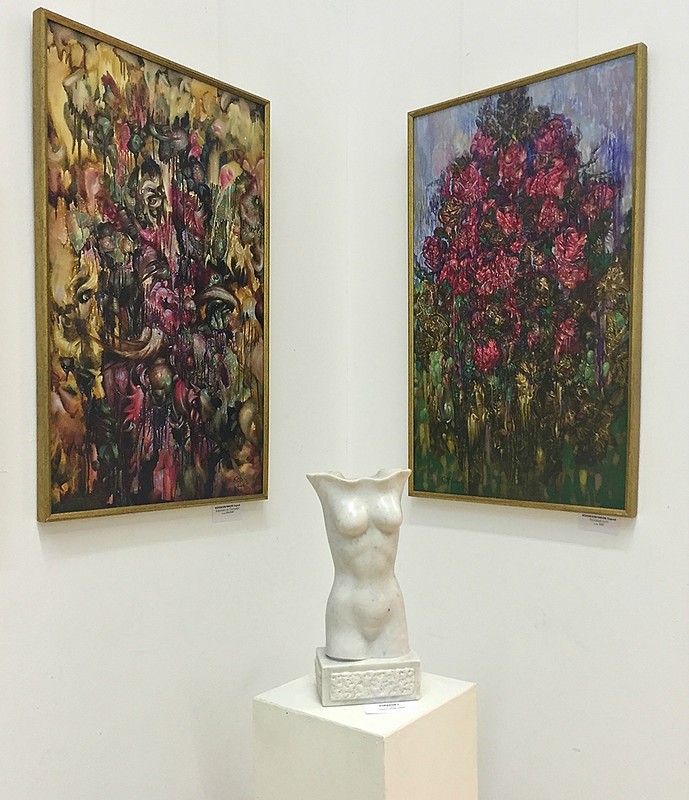 This is it